joshua hehnle.

---
backend web developer.
based in germany.
about me.

---
i am a 19 year old backend developer based in germany.
i work mostly with php and MySQL, however i have also experience in web administration with wordpress
my projects.

---
here are some of my projects, you may like.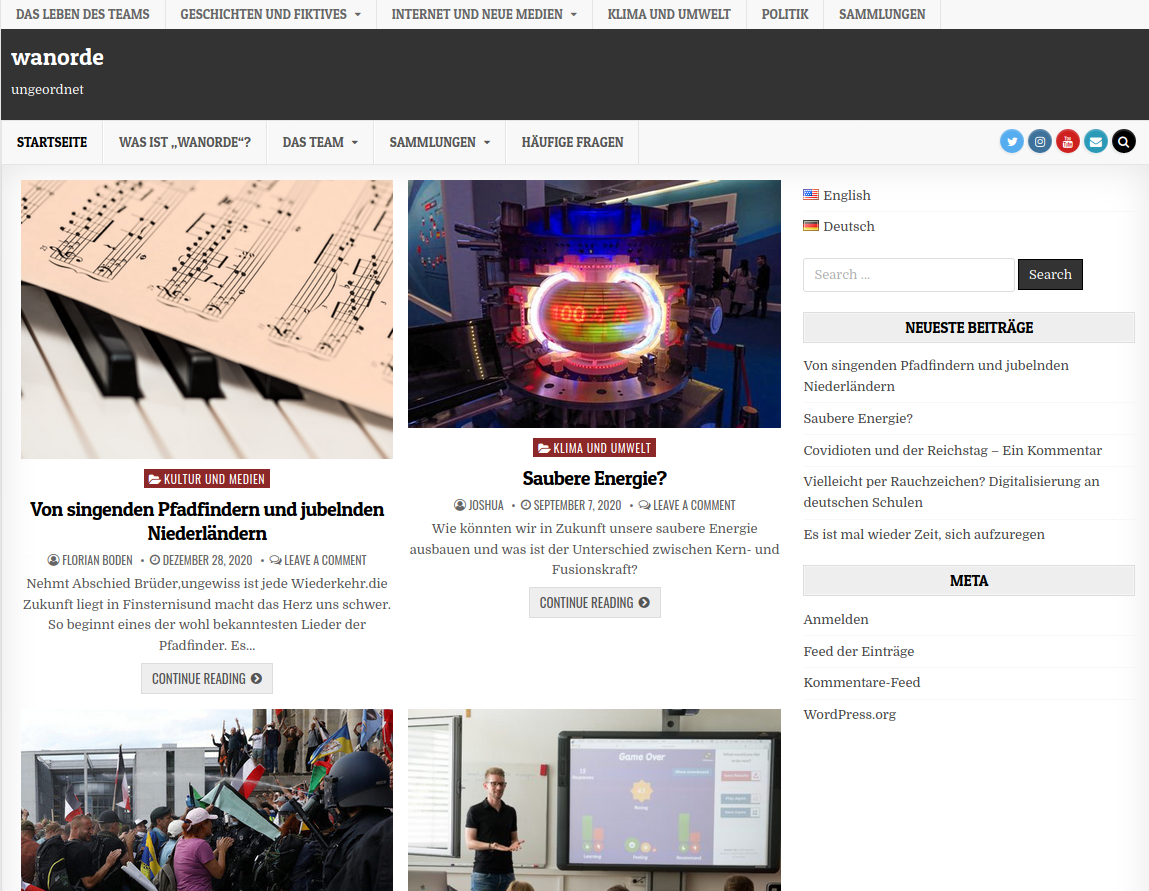 Wanorde
a personal blog about anything and everything. run by @flobo and me.
contact

---
feel free to contact me on my socials.